Hugh Crenshaw, CEO and Co-founder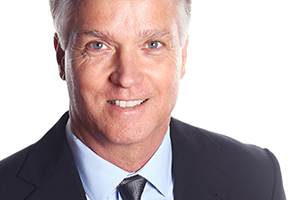 Hugh is a biologist and engineer with expertise in biomechanics and advanced instrumentation for biological research. Previously, he was the Director of Microsystems Technology at GlaxoSmithKline, where he led programs in microfluidics and automated physiological measurement. Earlier, he was on faculty at Duke University (appointments in Zoology and Engineering) where he led teams in cell mechanics, underwater robotics, optical instrumentation, and microfluidics and served as the Director of the Howard Hughes Microscopy Lab and the Duke Microfabrication Facility.
Charles Pell, CSO and Co-founder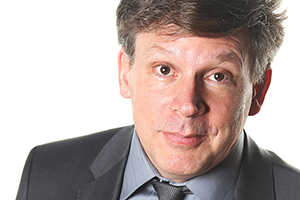 Chuck is a designer, scientist and inventor with a remarkable trajectory through sculpture, animatronics, maritime defense and pharmaceutical robots. Previously, Chuck was Co-founder and Director of Science & Technology at Nekton Research, a naval R&D Firm funded mostly by the U.S. Department of Defense for advanced technology development. Chuck and Hugh's collaboration on MicroHunter™ lead to the development of the world's smallest (by a factor of 100) autonomous, underwater robot. With 20+ employees, Nekton was acquired by iRobot, Inc. in 2008. Chuck's prior positions include Director of the BioDesign biomechanics facility (Duke University Zoology) and Director of R&D for Dinamation International, a Los Angeles-area robotics FX company.
Eric Espenhahn, COO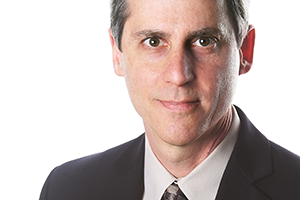 Eric is a computer scientist and technologist that has spent his entire career developing advanced technologies for medical devices. After graduating from Carnegie Mellon, he co-founded Intelligent Medical Imaging and brought to market an automated slide reader for pathology (acquired by Cellavision AB.). Between IMI and Physcient, Eric has also been VP of Engineering at Xanthon, Project Lead at GlaxoSmithKline (working with Hugh), VP of Engineering at Sicel Technologies, and Director of Software Development at Bioptigen.
Ryan Moody, P.E., CTO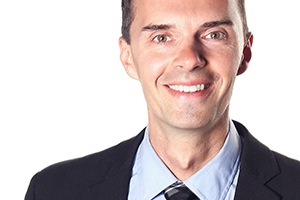 Ryan is a mechanical engineer with deep expertise in mechatronics and a long career of developing robotic systems. Previously, Ryan was Project Manager and Mechanical Engineer at iRobot's Maritime Systems (previously Nekton Research where he worked with Chuck and Hugh). At iRobot/Nekton, Ryan developed multiple robotic platforms to operate in challenging ocean environments for defense and civilian applications.