REVITALIZE YOURSELF
Achieve a firmer, more toned appearance by addressing skin laxity and volume disproportion due to aging, minor weight loss and genetic predisposition.
New, Minimally Invasive Options
Clinical data suggest you can now tighten skin where other procedures cannot – lower neck, back of the arm and above the knee.
SIMPLE IN-OFFICE PROCEDURES
Local anesthesia
1-hour procedure
Single treatment
Full effect discretely over 12 weeks
Tiny incision closed with single suture
BENEFITS
Rapid recovery, typically no patient downtime
No post-surgical numbness of treated area
Can be used to improve outcomes from liposuction
Consult with your surgeon today
about the procedure that's right for you.
RAPID RECOVERY
Finally, an effective surgical option with no general anesthesia for most procedures, minimal scarring and typically no downtime. Clinical data suggest that recovery is nearly painless and you can likely return to normal activities the same day.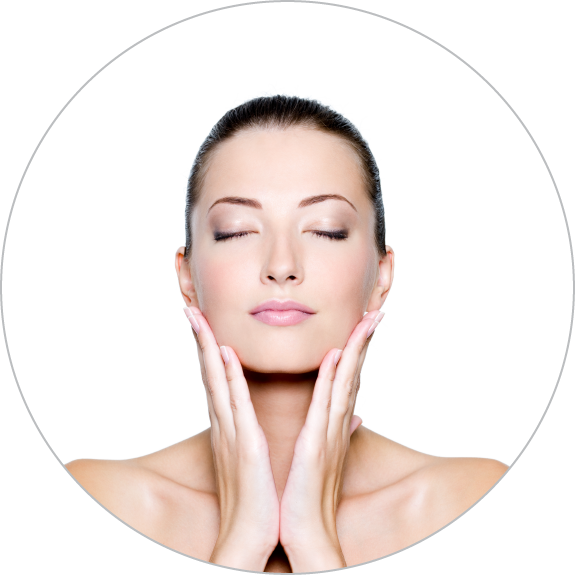 Neck Lift
Gain a more youthful appearance by tightening the delicate skin of your neck.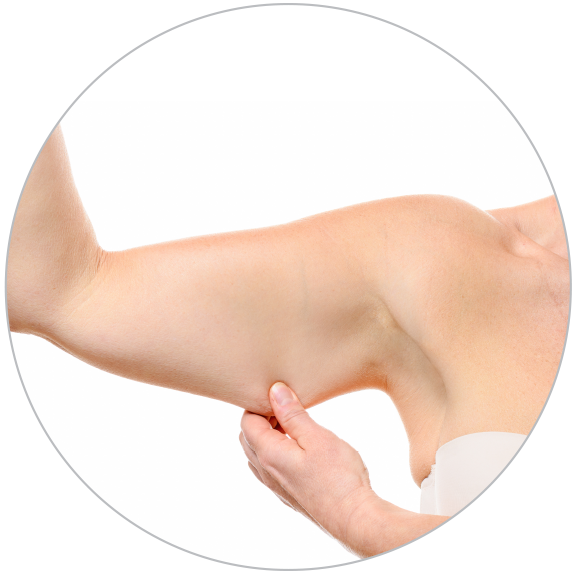 Arm Lift
Tighten the skin under your arms for a natural lift.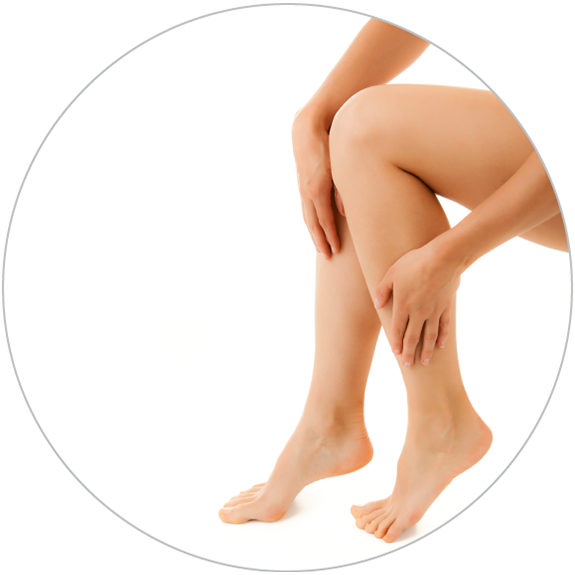 Knee Lift
Defy gravity by tightening the sagging skin above your knees.